Applied introduction to plant pathology in horticultural crops. Identification, description, and management of diseases in modern horticultural production. Chemical, biological, cultural, and genetic controls and their integration.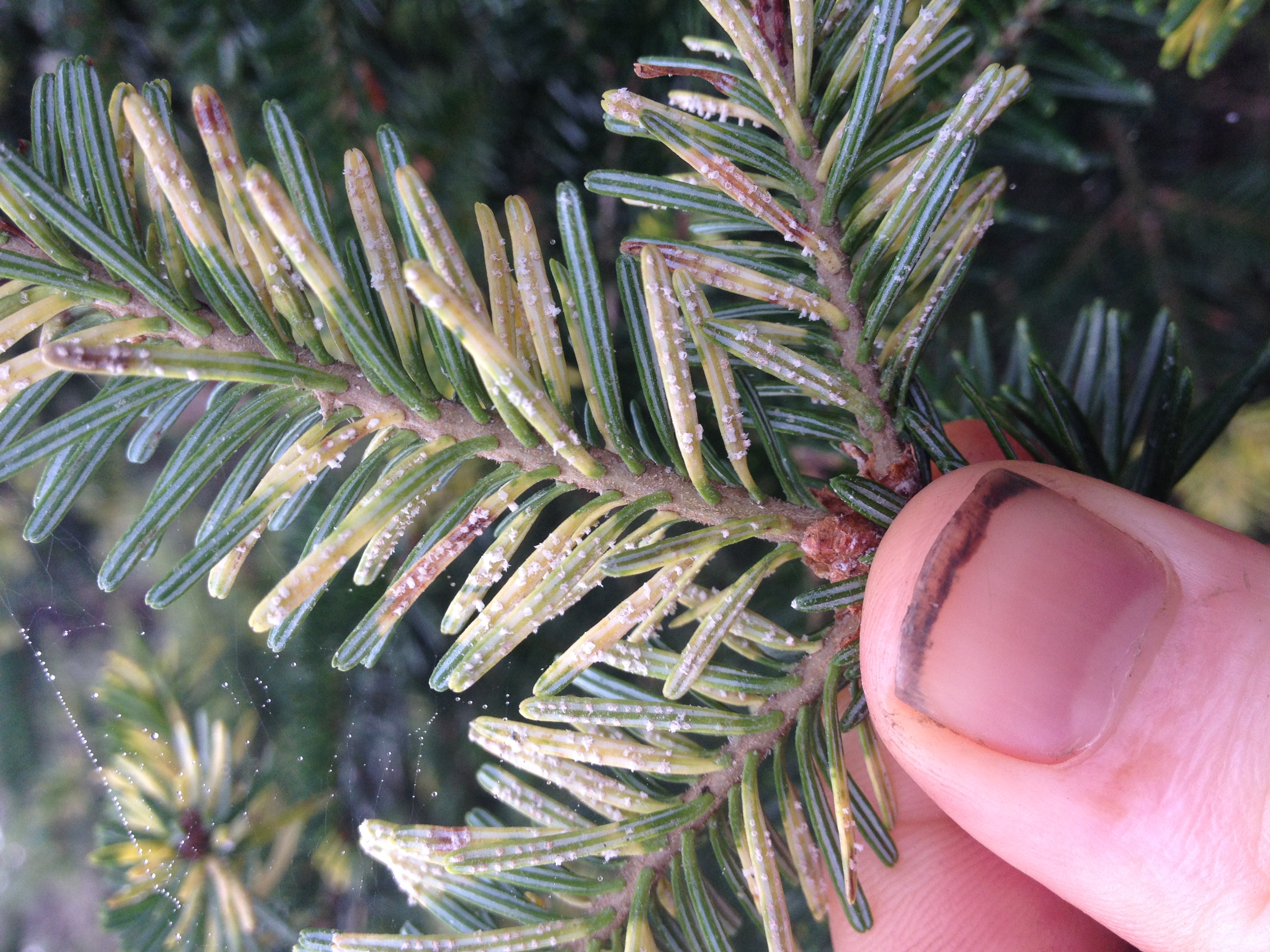 This introductory botany course covers the unique features of plants, how they function, how they are categorized, and how they fit into the ecosystem. Topics include classification of plants, analysis of cell structure and various plant tissues and organs, and study of sexual and asexual reproduction as well as structure and function of plant systems. In addition, students will develop a basic understanding of the processes of photosynthesis and cellular respiration.
Theory and application of the principles of insect, disease, and weed pest management; emphasis on insects. Focus on pest and natural enemy sampling techniques, properties of available control strategies, underlying ecological and behavioral principles, model pest management systems and societal concerns. Prerequisite: STOCKSCH 326 or 505.