Basic concepts of discrete mathematics useful to computer science: set theory, strings and formal languages, propositional and predicate calculus, relations and functions, basic number theory. Induction and recursion: interplay of inductive definition, inductive proof, and recursive algorithms. Graphs, trees, and search. Finite-state machines, regular languages, nondeterministic finite automata, Kleene's Theorem.
An introductory course in problem solving, using the programming language Java. Focuses on the fundamental concepts of problem solving and on computer implementation. Intended for computer science majors or those applying for the major. Satisfactory completion is a prerequisite for all higher-level computer science courses. Use of a laptop computer required. Prerequisite: high school algebra and basic math skills (R1). (Gen.Ed. R2)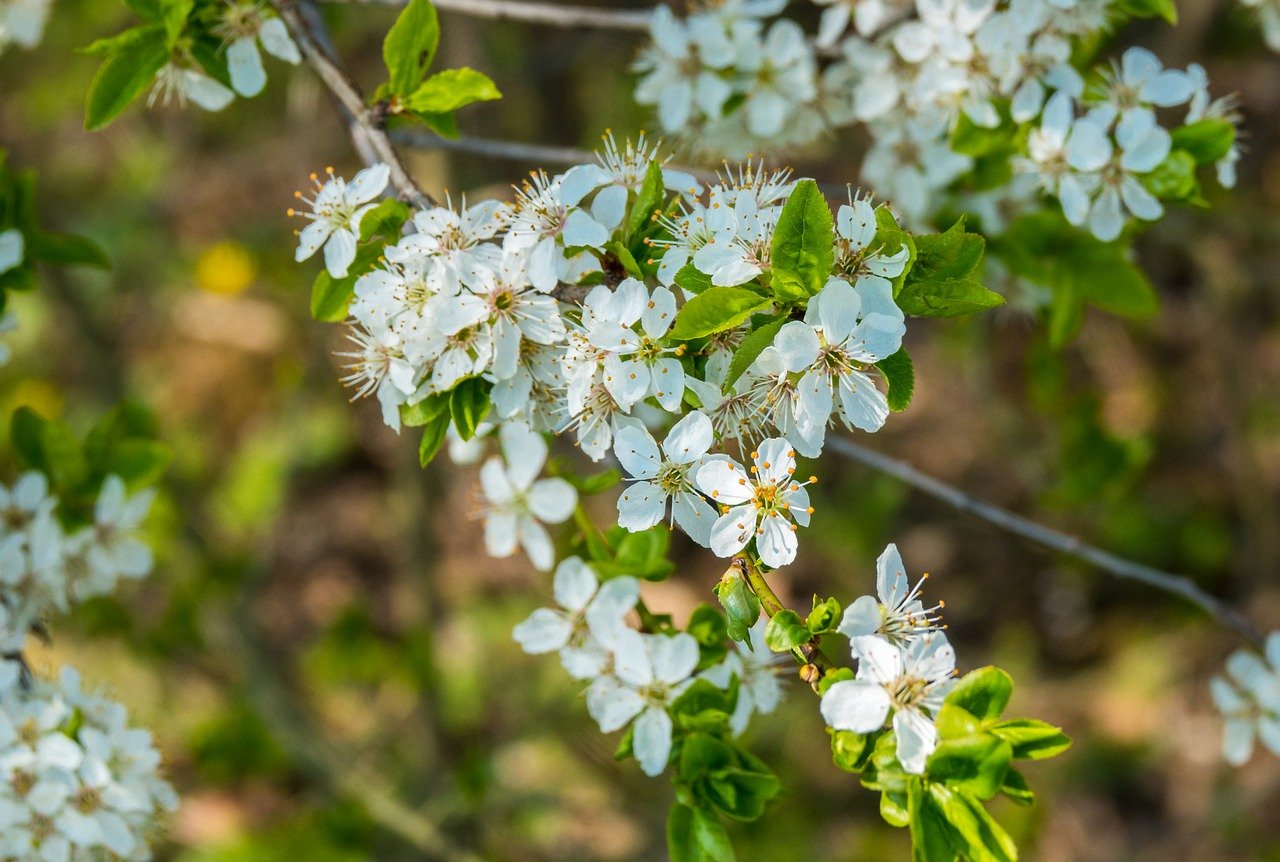 Large-scale software systems like Google - deployed over a world-wide network of hundreds of thousands of computers - have become a part of our lives. These are systems success stories - they are reliable, available ("up" nearly all the time), handle an unbelievable amount of load from users around the world, yet provide virtually instantaneous results. On the other hand, many computer systems don't perform nearly as well as Google - hence the now-cliche "the system is down." In this class, we study the scientific principles behind the construction of high-performance, scalable systems. The course begins with a discussion of the relevant features of modern architectures, and moves up the stack from there to operating system services such as programming language runtime systems, concurrency and synchronization, with a focus on key operating system features, I/O and networking, and distributed services.
Computing has become data-driven, and databases are now at the heart of commercial applications. The purpose of this course is to provide a comprehensive introduction to the use of data management systems within the context of various applications. Some of the covered topics include application-driven database design, schema refinement, implementation of basic transactions, data on the web, and data visualization.